Scholarships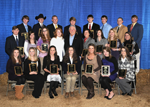 Approximately $20,000 in annual scholarships are awarded by the Department each year. Please visit the scholarship page for more details.
Activities, Clubs, Organizations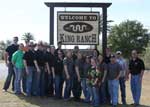 The Department of Animal and Dairy Sciences encourages its students to take advantage of the many experiences offered by the departmental student organizations and teams. Clubs are a great way to develop leadership skills and to learn about the various animal industries. Visit the organizations page to find out more.
Courses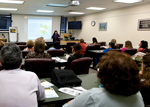 The ADS curriculum is designed to provide students with academic and experiential learning while also allowing them flexibility to tailor their program by taking courses that best prepare and support their professional goals. See our full course list here.
Minor in ADS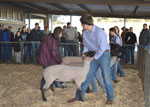 A minor in Animal and Dairy Sciences would provide an opportunity for students to enhance their undergraduate training and build a platform that will set themselves above their peers upon graduation as they seek permanent employment in their respective industry. Click here for more information.